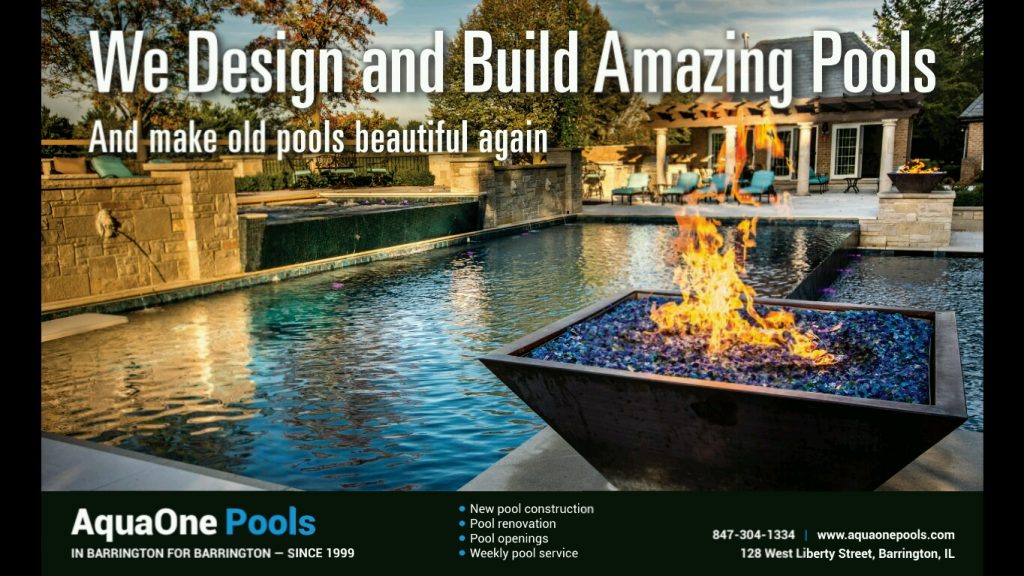 AquaOne Pools was formed to meet the growing demand for a professional, customer focused in-ground pool design, construction, restoration and service company. We are a family owned and operated company that places a premium on developing long term relationships with our customers. We guarantee our work and we want to make sure that you are fully satisfied with our service.
A Note from AquaOne Pools Owner, Fred Klage: 
I started working in the pool business in 1991 for Barrington Pools. In 1998, after 7 years of working as a technician out in the field, I became the Service Manager for Barrington Pools and was in charge of more than 1000 swimming pool accounts and more than 25 employees. I gained valuable experience and expertise in the pool construction and service industry during my years at Barrington Pools and am grateful for it.
In 1999 I decided to take the next step and fulfill my dream of owning my own business. That year I started AquaOne Pools and my new journey began. Looking back, I've learned over the years that our success is the result of our focus: putting our customers first and having the experience and training required to do the job right.
What separates AquaOne Pools from other pool companies is our employees. Our crews are led by self motivated, responsible, family focused individuals that understand the importance of building and maintaining your pool and spa for your families enjoyment. My staff makes me look good every day, as they are the face of AquaOne creating the many referrals that we receive. Please take a moment to read our customer references!
We couldn't be happier with AquaOne. Overall great customer service, honest and experienced. The entire AquaOne team are great and take time to explain issues with the pool. I highly recommend them!

Christi Gaido – Inverness
I have had a pool for 30 years and have high standards for its upkeep. AquaOne has been excellent: reliable, efficient and fairly priced. I would recommend AquaOne to someone considering a pool maintenance company.

Virginia Rittmaster – Barrington Hills